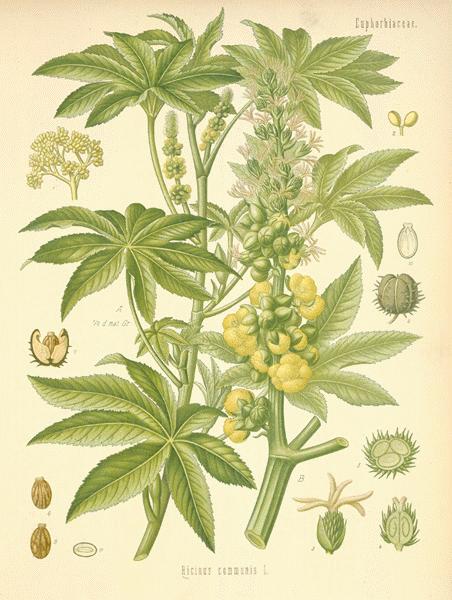 Did you know that...
The germicidal, insecticidal and fungicidal properties of Ricin/Ricinoleic acid in Castor oil protect the scalp and hair from microbial and fungal infections,
the two prime causes for hair loss
.
So, just to put it simple, Castor oil cleans the scalp of any impurities that would inhibit maximum growth.
The fatty acids in it nourish the hair and prevent the scalp from drying by retaining moisture.
As you may or may not know, Castor Oil is a
humectant
and acts the same way as glycerin and honey. For all the newbies out there, humectants have the ability to draw moisture from the air.
After I apply Jamaican Black Castor Oil to my scalp, I notice my hair retaining moisture even better. The Castor oil gives my hair a nice healthy glow as well.
Source
♥
Sunshyne